Who we are
'DESIGN is the unique amalgamation of science and art'. The core purpose since the inception of the firm in the year 2000 is to achieve this. We are an architectural organization providing consulting services in the field of Industrial, Residential/Housing and Interior design. Hence a dynamic and dedicated team has been evolved which is committed to work meticulously and in close co-ordination with utility-oriented experts and consultants of Structure, Plumbing, Electrical, Lighting, Fire-fighting, etc.
Read More
Prev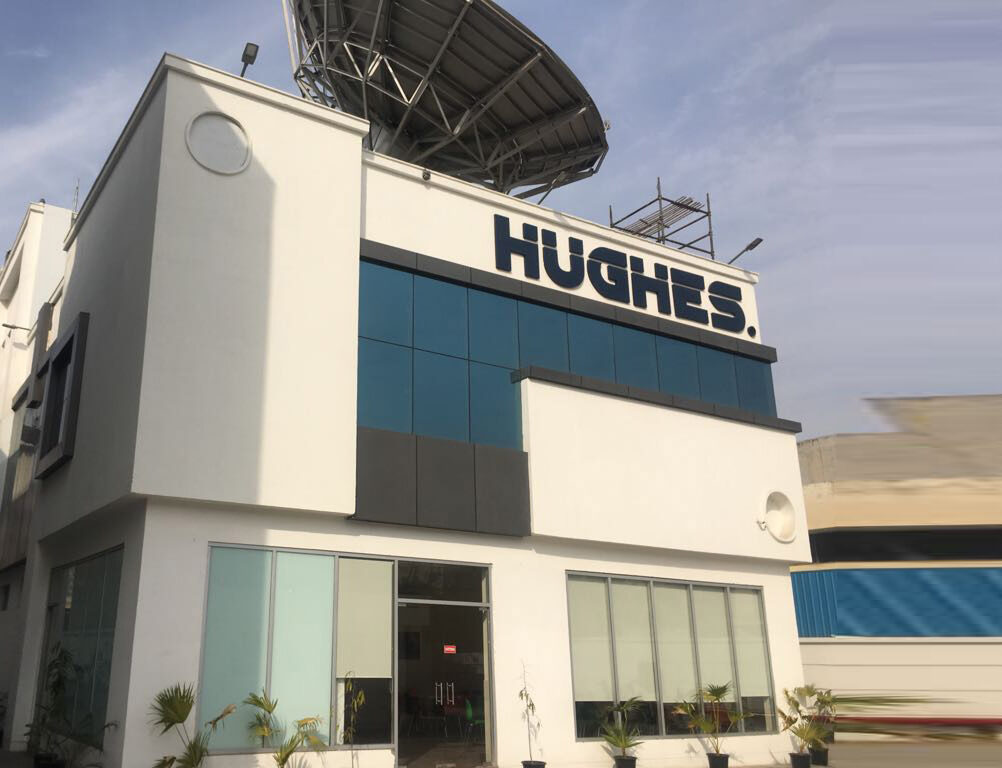 Services
Procurement of Land
Conceptualization of Design
Tendering/Civil construction/Firefighting/other external agencies
Detailed Office Interior Layouts
Supervision of work/and of other Agencies that are involved
Laisioning with HSIIDC Department for all NOC requirements [Cess and factory NOC, Firefighting]
Complete involvement until the final commencement of commercial production
Next
Prev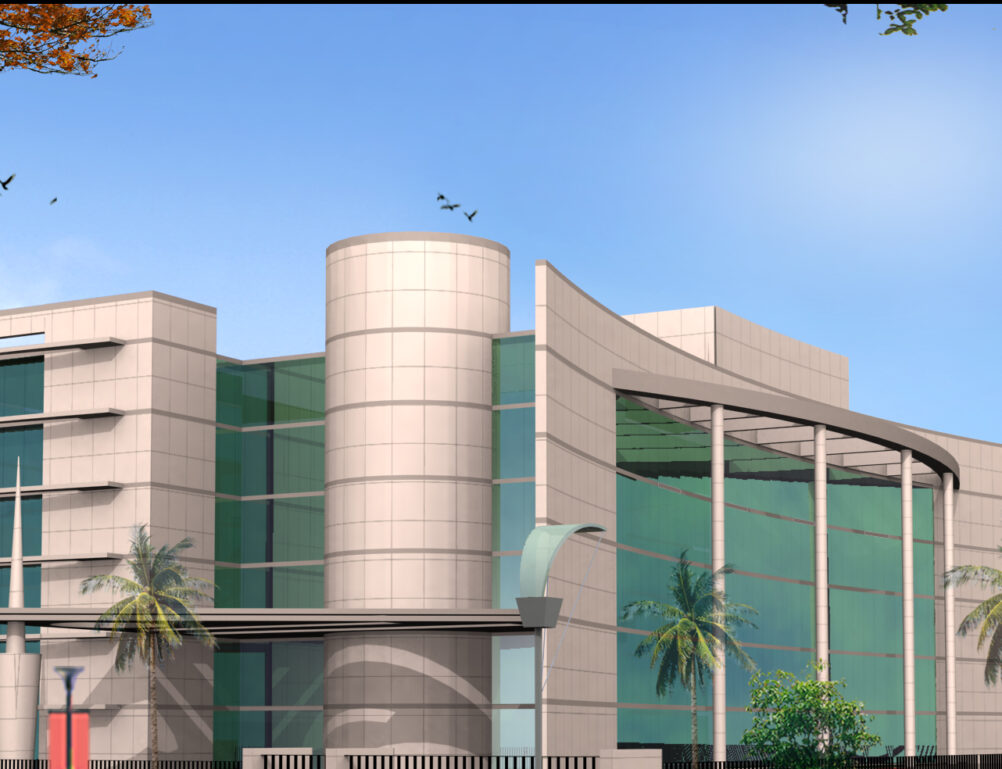 USP
In-depth Technical knowledge resulting in efficient & meticulous planned functional designs with equal importance given to the aesthetic value of the building.
In all our Warehouse/PEB Designs,we focus on prioritizing the movement patterns of heavy vehicles/ materials within the warehouse with consideration of factors like safety, compliance of fire, Loading/Unloading, Parking, etc.
We have been able to consistently deliver our projects on time with cut-throat budgets & Research oriented local material selections as per sustainable guidelines for energy saving & working towards Green & Self-Sufficient Building.
Next
It was a pleasure working with Mr. Anand and Mrs Chaitali.
Right after our first meeting, I knew I didn't have to worry about the execution.
Once I shared our vision, it was executed flawlessly in the design.
They made my vision come to life and I think it was made possible only because of their partnership and value addition.
Dr. Shashi Bhushan Gupta
'Dent Ally'Dental ClinicGulmohar Park, New Delhi
It was such a wonderful experience to know and work with Mr Anand Bansal n Mrs Chaitali Bansal. They take immense pain and interest in making your dream a reality. All my needs and opinions were properly taken care of and the final layout of my project came out wonderfully.
We surely know whom to call for any and all our future ventures.
Thanks a lot to the whole team for the effort.
Dr. Mansi Mehra Gupta
Physician - MDClinic in South Delhi
Chaitali and Anand are my old time friends. Our professional engagement started when we planned to build my property. They did an excellent job and my building stands out from the rest of my surroundings till date. Their approach is practical and geared towards future needs. The team ensured that the entire space available is effectively utilised and fully compliant to the prevailing building norms. I wish them good luck in their journey.
Mr. Deepak Bhasin
IT professionalResident OwnerSector 46, Gurugram.