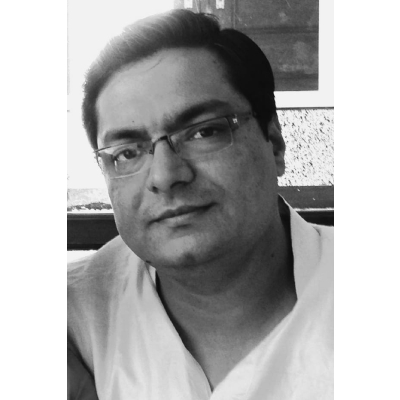 Being a dynamic architect with an intricate eye for detailing, strong technical understanding, excellent coordination and communication skills, he has been able to lead the team in successfully resolving various complex architectural issues and providing the best design solutions which are strengthened by factors such as cost effectiveness efficiency and far sighted vision! He is also an avid Golfer and Jury member at exhibitions and architecture colleges.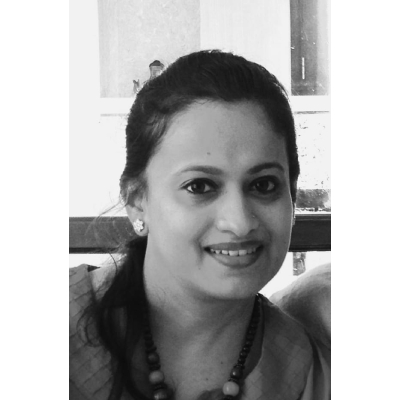 An Architect who believes in inducing serenity in all her designs! Innovative and Creative design approach involving a fine sense of aesthetics, functionality and adding a unique character to the design is her motto. Providing the best design experience with passion and zeal for every project is one of the factors for Client retention. She is an emphatic listener, persuasive speaker and Art connoisseur. She has also been an enthusiastic mentor to school students regarding architecture and a jury member at various exhibitions.
Our Team
They are supported by a staff of Engineers who hold degrees in Structural Engineering & Civil Engineering along with a team of Draftsmen with an experience of minimum 5 years. As per the demand of the Specific Project, the outsourced agencies will be added. There is complete concord visible amongst the team which tirelessly works to achieve set goals. The prompt and zealous approach exhibited by the team is well appreciated by our clients. The service outcomes are transformed into ingenious experiences.
Careers
We feel responsible towards the environment that we live and build in. Hence we appreciate and encourage aspirants to harbour such motives. The In-house atmosphere can offer you advantages and benefits of good mentoring , site travel and learning experiences , practicing and attaining creation of intricately crafted drawings and working with team spirit. Should you find yourself relating to such an atmosphere, we would be happy enough to accommodate.